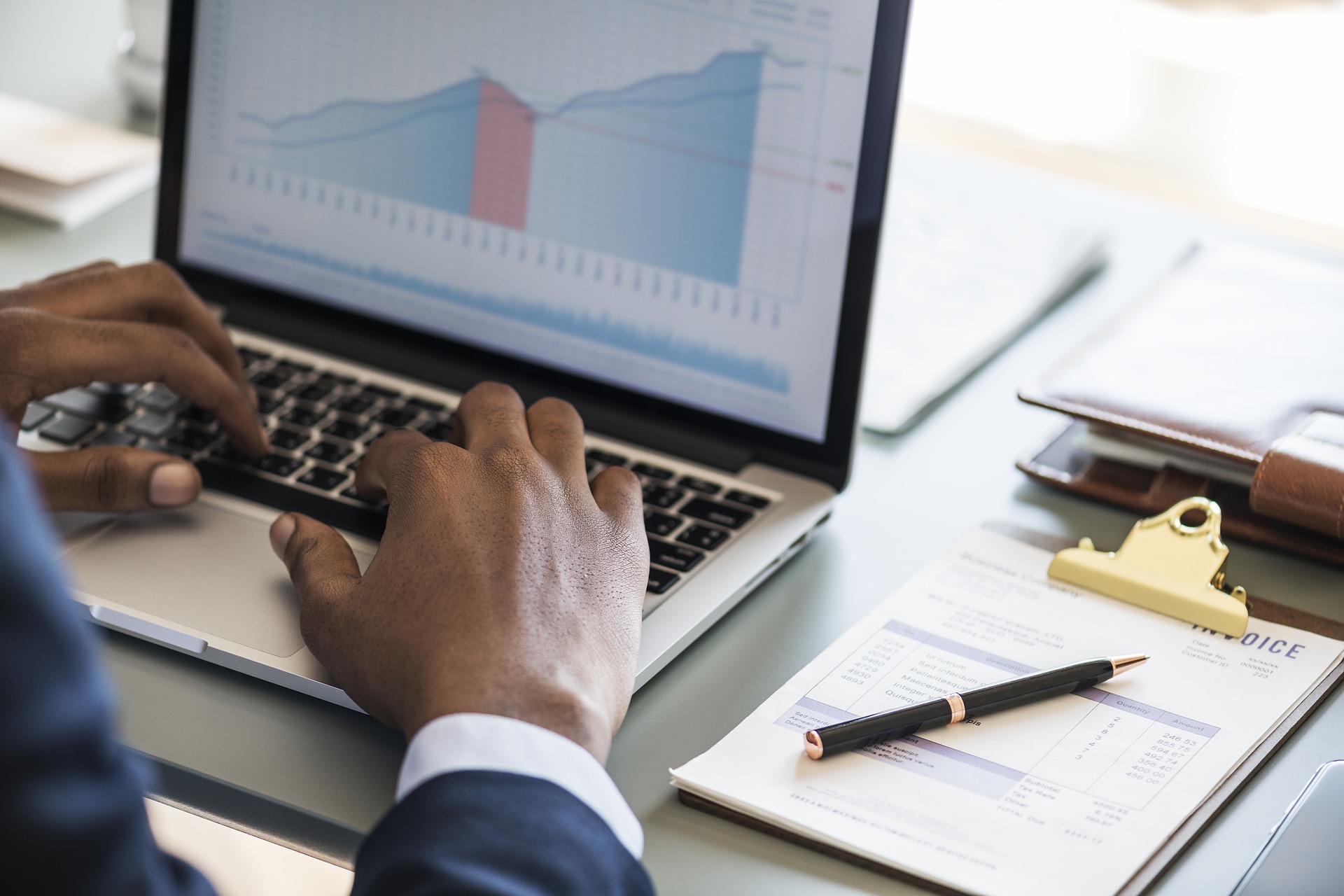 Jetcom Integrated Services Limited
Jetcom  is an Abuja-based consulting firm that empowers startups to succeed and become established by helping them build and improve on their  business processes, structures and systems.
Our Mission
To enable organizations succeed by helping them build their people, processes and platforms leverage the power of digital technology.
Partnership
We are interested in a strong partnership with your organisation in the area of information technology.